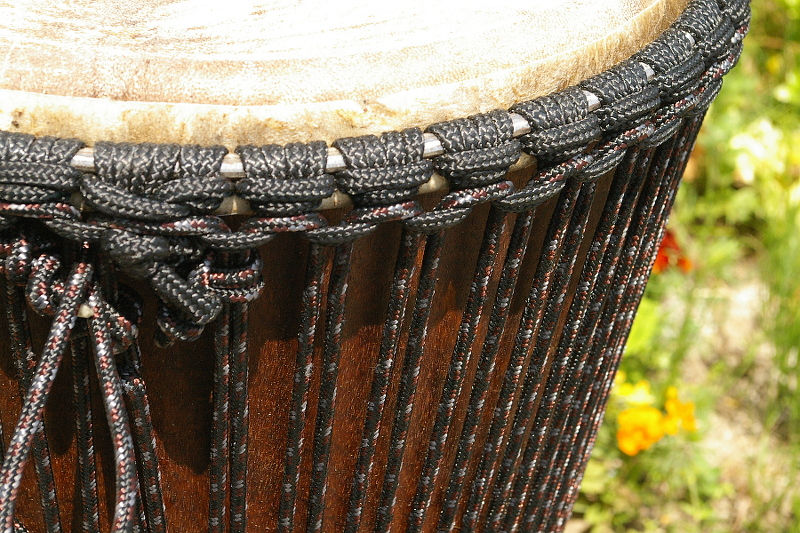 The finest quality Djembes (젬베,非洲鼓,金贝) from West Africa, Mali, Guinea, Cote d'Ivoire, all assembled or tuned at our workshop in Japan.

We send these Djembes to almost all the area of the world.




・Djembe
・Asalato
・Other Instrument
kalimba
---

Ordering, shipping and other information, Please contact ;

DJEMBE SHOP JUNJUN
Tsuyoshi Watanabe

E-MAIL junjun@info-niigata.or.jp
256 Matsunoo Nishikanku Niigatashi Niigataken, zip 953-0015, Japan
Phone +81-256-72-4607


---
Copyright©2010 JUNJUN All Rights Reserved.